We are a full-service HVAC and plumbing company.
Employment opportunities available! Call Today!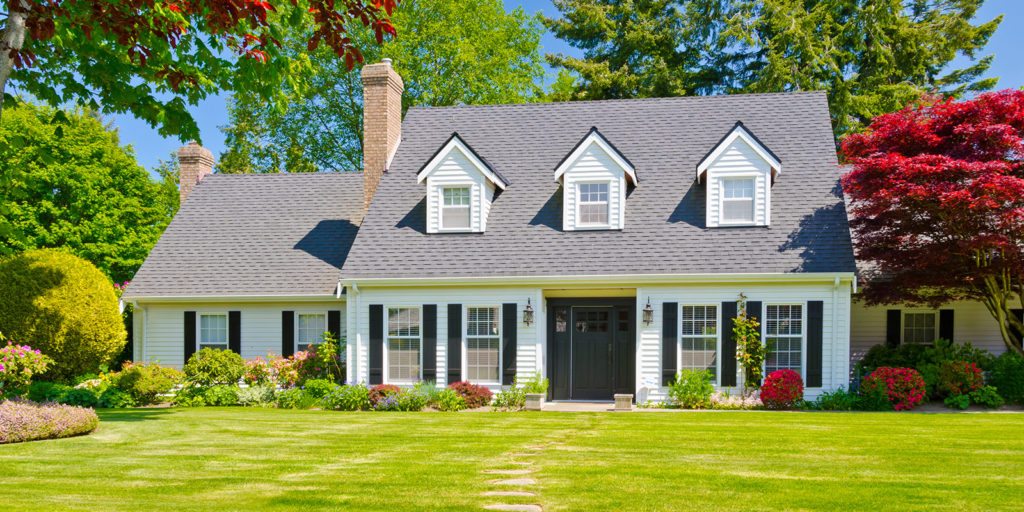 Seven reasons we are your best choice for plumbing, heating, and cooling.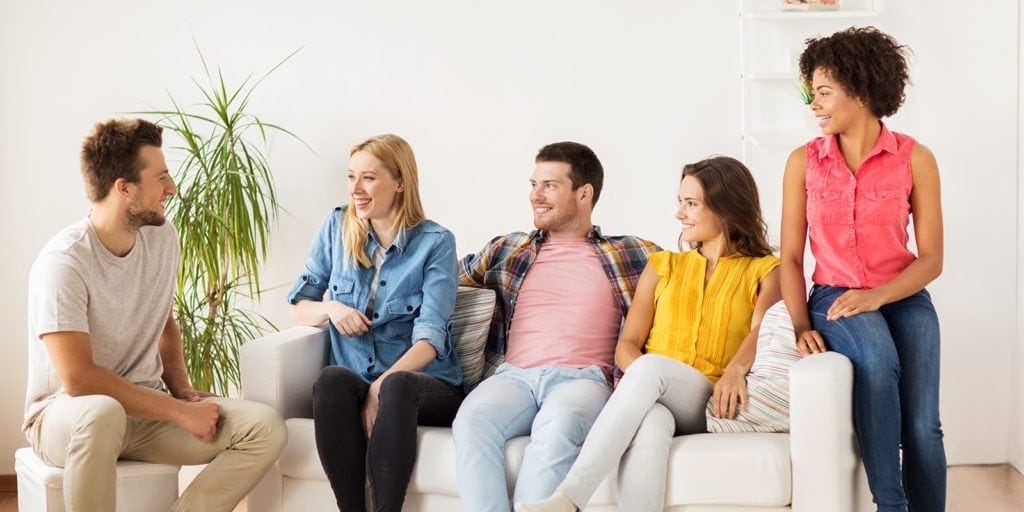 Become a member for worry-free service all year long.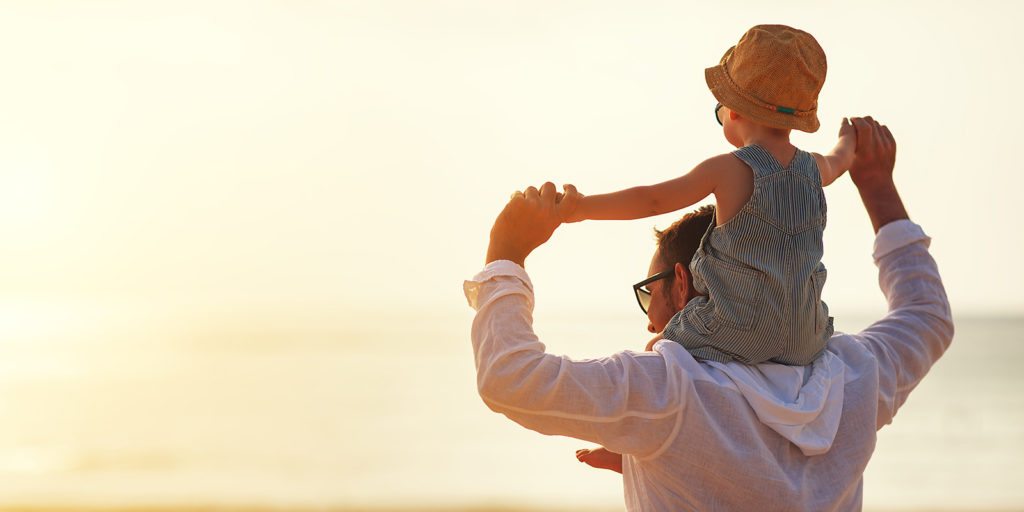 Apply now to finance your new heating and cooling system.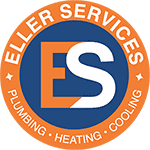 SERVING THE COMMUNITY FOR OVER 40 YEARS
The Eller Services technicians are licensed and registered professionals who are highly-skilled, courteous, clean, and trained to provide you with superior plumbing, heating, and cooling service. Dan Eller, founder of Eller Services, and Lyle, owner, hold their employees and the company to the same standard they would want in their own homes. When you choose Eller Services, you can feel confident that you and your home will be treated as if it were our own. Whatever your plumbing, heating, and cooling needs, we will make sure that your home is safe and comfortable.
Eller Services provides plumbing, heating, and cooling services in Rochester, Rochester Hills, Troy, Oakland Township, Birmingham, Bloomfield Hills, Auburn Hills, and surrounding communities.
Total amount saved by Eller Services customers over the last year.
Call 248-652-6650 for details.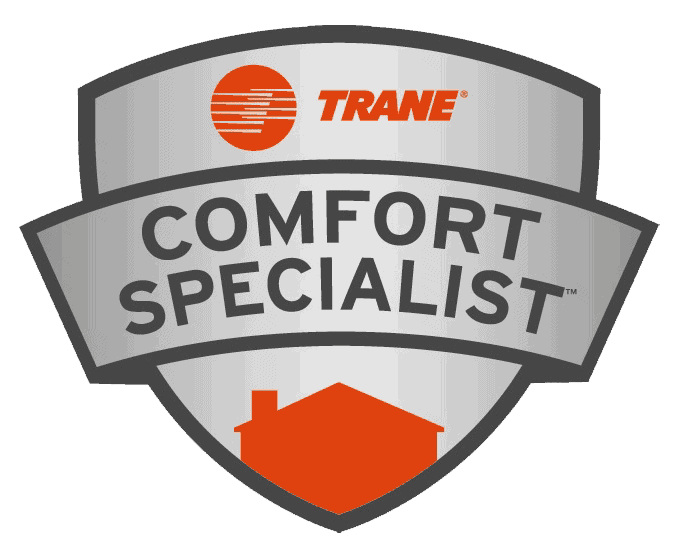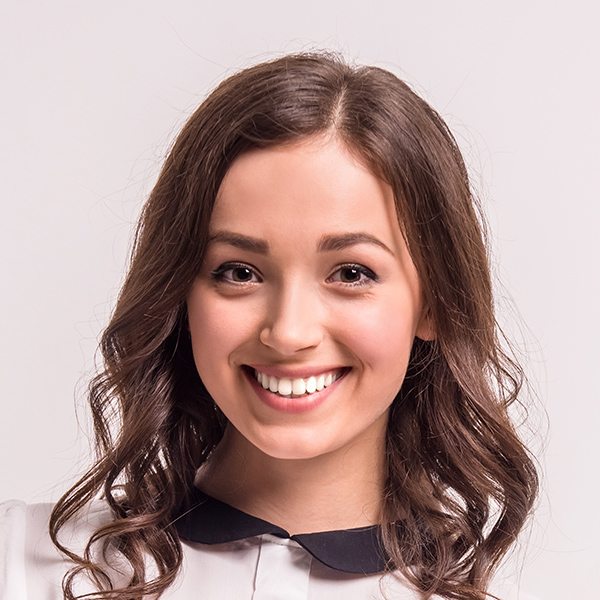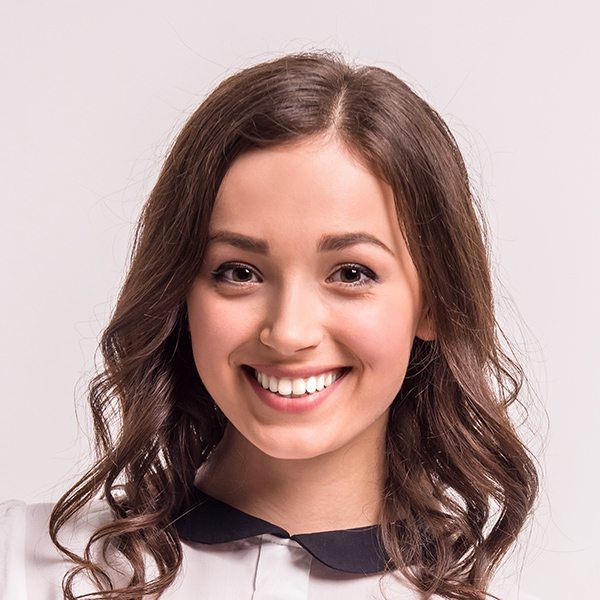 Furnace Repair in Rochester Hills, MI 48306
"Our furnace technician is Carl Jr. He arrives promptly, and can always be counted on to fix any problems we may have with our furnace. We trust him completely, and know we can always count on him to solve and repair our problems. He is kind, always explains what he is doing, and is a pleasure to have in our home. I wouldn't trust the maintenance of our furnace to anyone else. He is an expert. The office staff at Eller Services is also top-notch." – Betty B.
Plumbing Replacement in Rochester Hills, MI 48306
"We had a minor plumbing issue and Ben was our contact person. He was on time for the appointment, knew exactly what was wrong and replaced the old part and installed a new one with no problems what so ever.
Very nice gentleman and I would recommend him to any of our friends who might need help with a plumbing issue.
Thank you."
– Patricia O.
Plumbing Replacement in Beverly Hills, MI 48025
"We asked Eller Services to install a new gas line as part of a conversion from an electric range to a gas stove. The estimate was fast, fair and accurate. Eller scheduled the work quickly and the crew arrived on time. During the installation, there was an issue with our (older home's) wiring that only became apparent later on. Eller stepped up and sent a crew out to fix it. I couldn't be more pleased with the service and professionalism. We will definitely go to Eller first if we need a plumber/HVAC technician again!"
– Chet D.
Everyone loves to save money, and it's a good idea to review different aspects of your budget now and again to see if there are more opportunities you have missed in the past. In the springtime, considering how you can reduce your energy bills is always a great idea. According to the US Department of Energy (DOE), air conditioners use about 6 percent of all electricity in the country at a cost of roughly $29 billion to homeowners. If you can reduce that usage in Rochester Hills, you will be able to make a difference in our environment and save yourself some money as well. Take some of the following ideas from our professionals at Eller Services to heart and make some money-saving resolutions today.
Read More