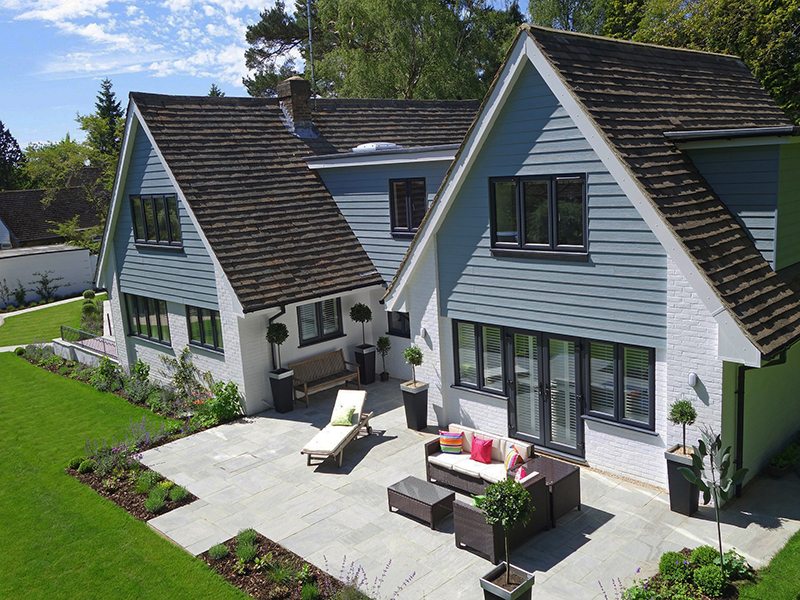 One way to save money in Rochester this summer is learn how to battle heat build up or heat gain in your home. By taking a few steps you can minimize the amount of heat that gets trapped inside. This trapped heat can cause your AC to work harder and less efficiently. If you are in Rochester or Troy or the surrounding areas, we at Eller Services want your home and your wallet to be comfortable.
Here are a few ideas for how to minimize heat gain in your Michigan home:
Home Insulation
Poor insulation is one of the main reasons for heat gain. Properly maintained and up to date insulation will prevent hot air from getting in and cold air from getting out.
Window Insulation
Windows need proper insulation and installation as well and are a common factor in inefficient cooling in the home.
Repainting
Dark colors can absorb up to 90 percent of the sun's energy. Reflective coatings for the roof of your home are another solution for this problem. Consider repainting your home if your paint is too dark.
Shade
Rather than painting if you can block the sun from your home you can keep out 90 percent of radiant energy.
Appliance Use
Lastly, sparingly use your oven and other heat producing appliances.
We proudly serve Rochester, Rochester Hills, Troy, Utica and all the surrounding communities. Check our service area page for more information or call our office if you are unsure if you are covered by us.