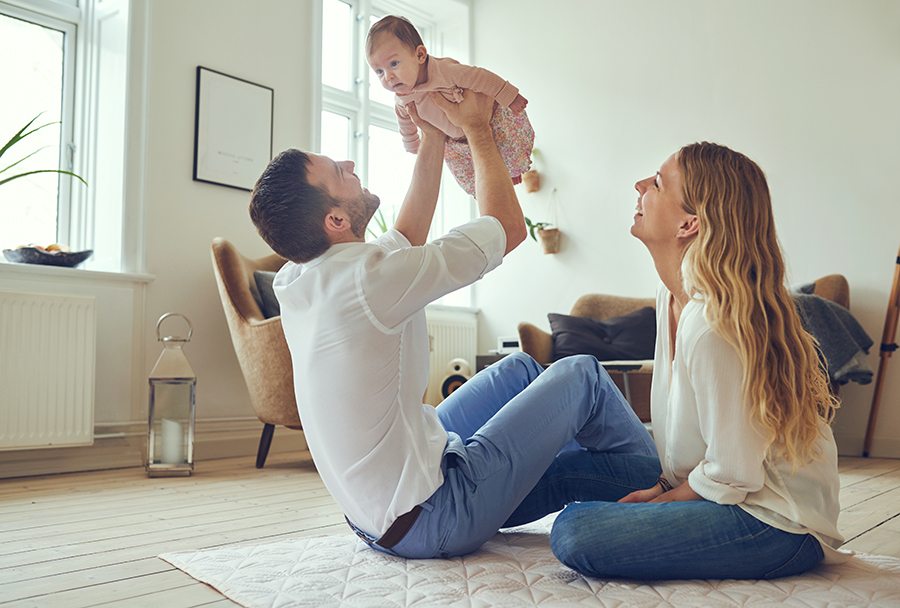 For our busy Rochester and Troy residents, a programmable thermostat can make it easier for you to keep your home comfortable and energy efficient throughout the day and the year.
It is WiFi connected, so you can monitor your systems remotely from your computer, smart phone or tablet.
If you are on vacation or just at work all day, you can check on your home and make sure that everything is performing they way it should and you can adjust any settings that you need to. As your plans change, you can change your home settings as well. It will even notify you when something is amiss at home.
You can track your energy use and get and in-depth look at where you may be wasting energy. You can even track weather forecasts through some models of programmable thermostats.
We offer Trane® Thermostats & Controls:
Comfort on command. Our easy-to-program thermostats are designed to help you make the most out of our heating and cooling systems. Whether you choose a digital thermostat or one of our other reliable temperature controls, you can rest assured knowing that your furnace and other HVAC systems are operating at maximum efficiency.
Check out the products on our thermostat page or call the office and one of our technicians will assist you in figuring out what the right control for your home is.
We proudly serve Rochester, Rochester Hills, Troy, Utica and all the surrounding communities. Check our service area page for more information or call our office if you are unsure if you are covered by us.